Manufacturer of coated materials and fabrics
Provel Sp. z o.o., formerly Coated and Upholstery Fabrics Production "Bracia Bojakowscy" SJ. Established in 1974 as a joint venture of Bojakowski brothers, the company has been based on own capital. The initial years of our activity were focused mainly on fabric coatings for sewers. Our own initiative, hard work and money invested let us broaden our offer with materials for upholsters and purse makers.
Flourishing cooperation with companies from all over the Europe and winning their trust enabled further development and restructuring. The machinery park has been replaced and the most modern knit and fabric production machines have been purchased. The company may boast with high-tech production halls and improved technological processes.
Equipped with the most advanced machines and computers, we are able to provide our clients with any product as far as design, quality and colouring are concerned.
UPHOLSTERED FURNITURE
We offer a wide range of coated fabrics applied in both: home furniture and contract markets (hotels, restaurants, offices and other public places).
BOATS AND YACHTS
This market, commonly called "marine", is one of the most demanding regarding extreme conditions which eco leather on seats and finish is exposed to.
CLOTHING
A highly demanding clothing fabrics sector has become our favourite one in coated fabrics industry, as we are not afraid of new challenges and we have a great deal of experience in this matter.
ECO LEATHER GOODS
We offer eco leather intended for classic, casual and modern patterns. A wide range of colours combined with dazzling glitter effects will live up our clients' expectations.
CARS- SEATS AND DASHBOARD
Faux leather for the automotive sector is mainly PVC coated fabric, based on PES knit characterised by a finely selected weave, which enables fulfilling strict  durability requirements.
PRAMS
Easy to maintain eco leather is now displacing fabric materials used in pram production. The most important issue while selecting material for prams is child's safety.
SPORT MATTRESSES
Flexibility is the main advantage of our PVC products intended for sports mattresses. What is more, they are easy to clean, tear resistant and non-slip.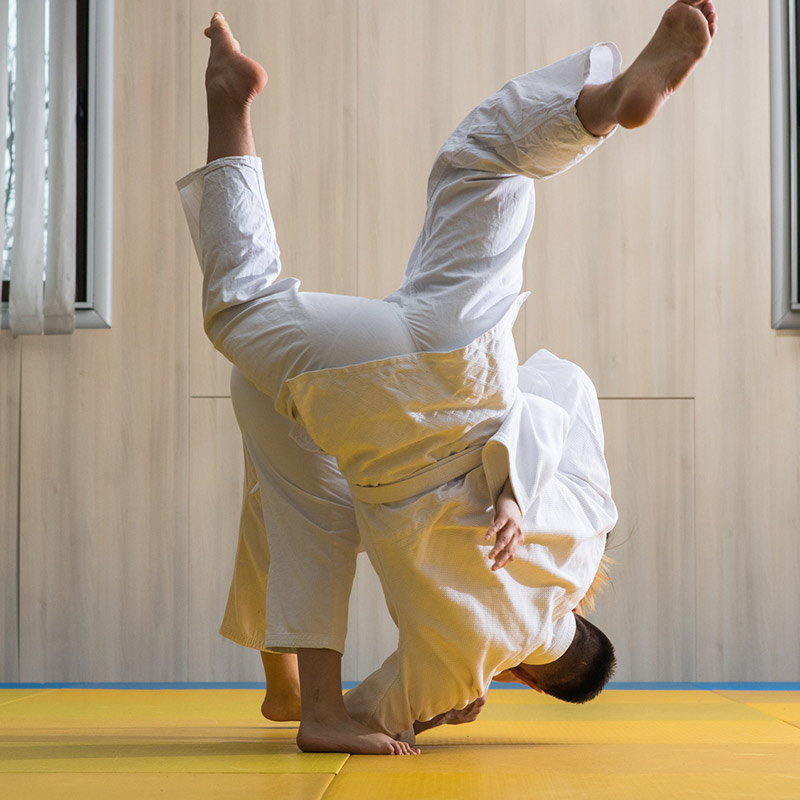 MASSAGE TABLES
Eco leather is the only material which looks smart in both: SPA and relax areas, and rehabilitation centres.
MEDICAL EQUIPMENT
Coated material used in medical equipment such as beds, mattress coatings or medical pads requires extreme resistance to disinfectants, body fluids, washing and sterilization.
HAIR SALON CHAIRS
Hair salon chairs are exposed to contact with oxidizing agents, hairdryers' hot air and stains which are difficult to remove.
PROVEL Sp. z o.o.
Gruszewnia, ul. Kmicica 43,
42-125 Kamyk

E-mail:
biuro@provel.pl